Kiernan Shipka is a prominent actress who rose to fame at a young age for her remarkable talent and versatility. Born on November 10, 1999, in Chicago, Illinois, Shipka developed a passion for acting from a very early age. Her talent and dedication led her to become one of the most recognized young actresses in Hollywood today.
Shipka's acting career began when she was just a baby. At the tender age of five months, she appeared in a commercial for baby products. Her talent and charm quickly caught the attention of casting directors, and she began booking roles in various television shows and films. Shipka's breakthrough came when she landed the role of Sally Draper in the critically acclaimed television series, "Mad Men."
"Mad Men," created by Matthew Weiner, was a period drama set in the 1960s advertising industry, and Kiernan Shipka's portrayal of Sally Draper, the daughter of the main character Don Draper, was widely praised. She started on the show at the age of seven and quickly became a fan favorite due to her ability to convey complex emotions and deliver powerful performances beyond her years. Shipka's portrayal of Sally Draper showcased her natural talent for acting and earned her critical acclaim.
After her successful run on "Mad Men," Shipka continued to pursue challenging roles in both television and film. She exhibited great range by taking on diverse characters, proving her versatility as an actress. In 2015, she starred as Kat in the horror film "The Blackcoat's Daughter," showcasing her ability to delve into darker and more complex roles. Shipka also appeared in the supernatural thriller series "Chilling Adventures of Sabrina," based on the Archie Comics character Sabrina Spellman. Her performance as the titular character earned her further recognition and solidified her status as a rising star in the industry.
What sets Shipka apart from other young actresses is her commitment to her craft and her dedication to continuously improve as an artist. Despite her early success, she remains humble and focused on honing her skills. She has expressed a desire to work with renowned directors and take on challenging roles that push her boundaries as an actress.
In addition to her acting talent, Shipka is also admired for her style and fashion sense. She has become a fashion icon, often making appearances on red carpets in stunning and age-appropriate outfits. Her individuality and fashion choices have solidified her status as a role model for young women. In conclusion, Kiernan Shipka is a remarkable actress who has captivated audiences with her talent, versatility, and maturity beyond her years. Starting her career at a young age, she quickly proved herself as a force to be reckoned with in the entertainment industry. Shipka's commitment to her craft and her ability to take on diverse roles have set her apart, making her one of the most promising young talents in Hollywood. As she continues to grow and explore different facets of her artistry, there is no doubt that Kiernan Shipka's star will shine even brighter in the years to come.
Mafalda Fonseca
In the dazzling world of fashion, where beauty and style rule the runway, an emblematic figure shines and ignites the imagination of onlookers – Mafalda Fonseca. With her captivating looks and magnetic personality, she has become a symbol of elegance and grace in the fashion industry. Let us delve into the inspiring journey of this famous model and uncover the secrets behind her success.
Born in Lisbon, Portugal, Mafalda Fonseca grew up dreaming of stardom. As a young girl, she possessed a natural flair for all things fashion-related. Her innate ability to combine fabrics, colors, and accessories allowed her to create unique and awe-inspiring outfits, even at such a tender age. Mafalda's big break arrived when she participated in her first local modeling competition at the age of 16. Her striking features and confidence caught the attention of industry professionals, propelling her career to new heights. Her effortless ability to embody the spirit of each garment she wears, ensuring that every designer's vision is impeccably brought to life, quickly earned her recognition in the international fashion scene.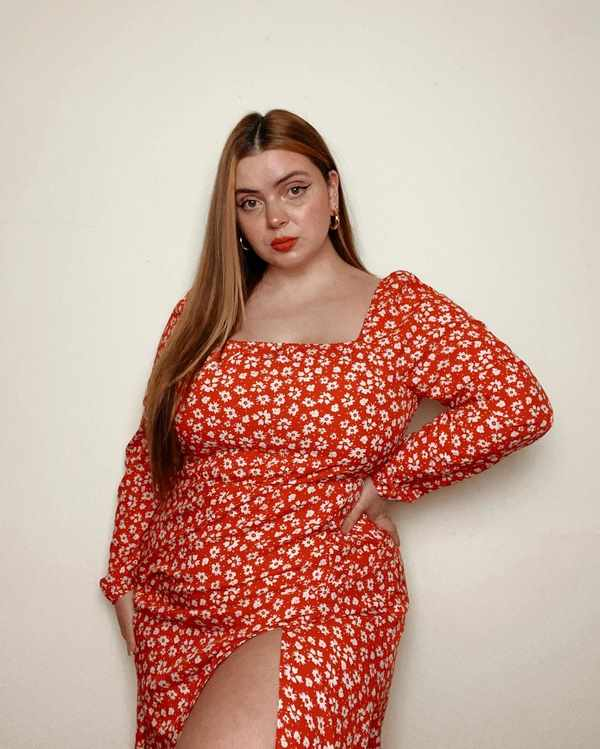 What truly sets Mafalda Fonseca apart is her dedication to empowering women. As a leader in the industry, she has embraced the responsibility of using her platform to inspire and uplift others. Mafalda actively supports various philanthropic organizations, working towards gender equality and female empowerment. She believes that every individual has the power to chase their dreams, and her story is a living testament to that belief. However, behind the glamorous facade is a tale of hard work and persistence. Mafalda Fonseca's rise to prominence was not without its challenges. She faced numerous rejections and setbacks, but her unwavering determination propelled her forward. By continuously honing her skills and accepting every opportunity, she transformed these obstacles into stepping stones towards success.
Mafalda's career has taken her around the globe, granting her the opportunity to collaborate with renowned fashion designers, photographers, and stylists. From walking the runways of Paris and Milan, to gracing the covers of top fashion magazines, her impact on the industry is undeniable. She continues to captivate audiences with her poise, professionalism, and sheer magnetism. But it is not only her work on the runway that contributes to Mafalda Fonseca's influence. Her passion for self-expression extends beyond fashion, as she also dabbles in various artistic endeavors. Mafalda is an accomplished actress and has appeared in several critically acclaimed films. Her ability to channel emotions effortlessly, both in front of the camera and on the catwalk, showcases her multifaceted talent.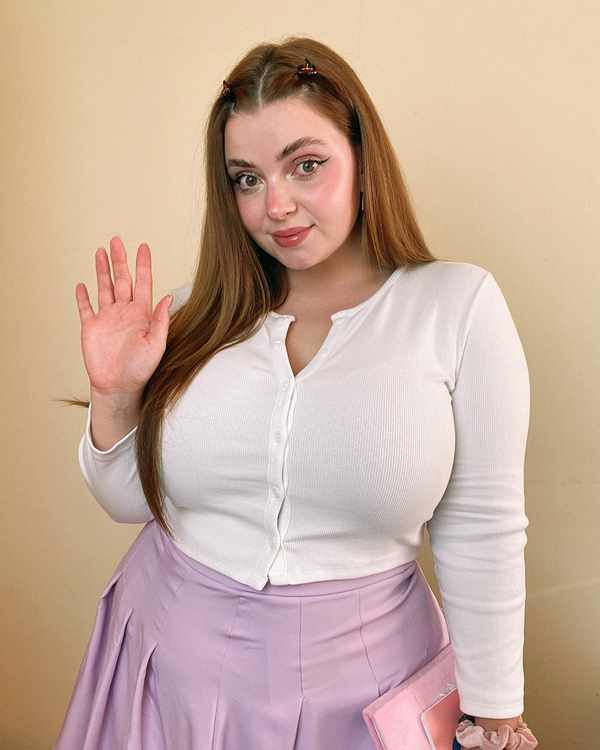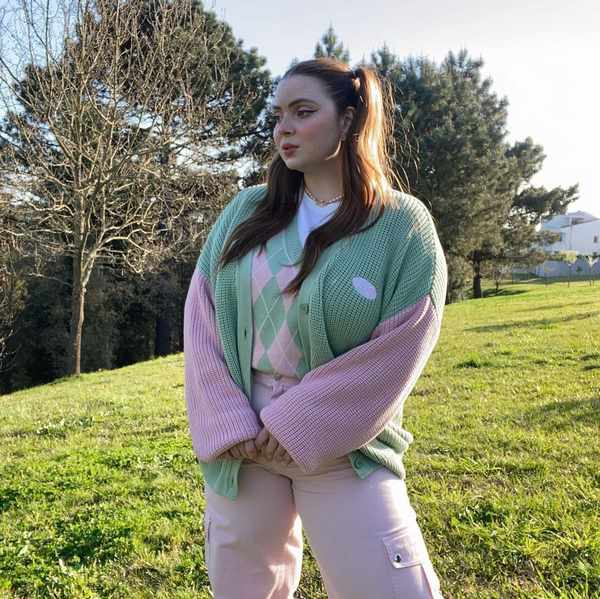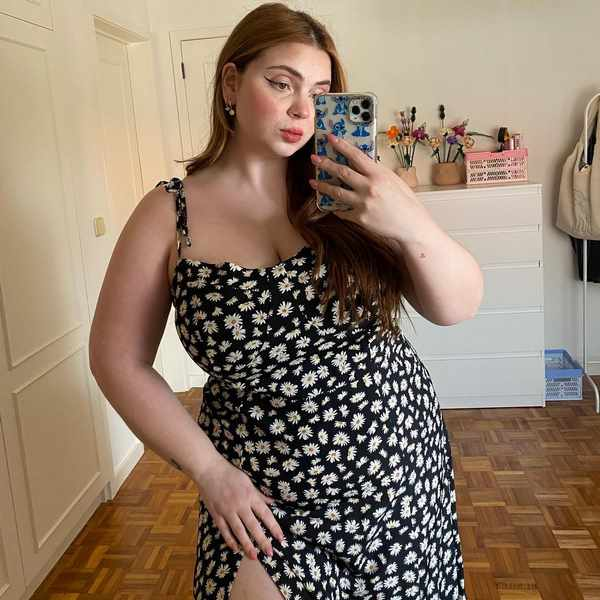 Yet, amid all the fame and success, Mafalda Fonseca remains grounded. Despite her busy schedule and high-profile status, she still finds time to prioritize her loved ones and indulge in her favorite hobbies, such as traveling and painting. It is this balance that contributes to her overall charisma and relatability, allowing her fans to connect with her on a deeper level.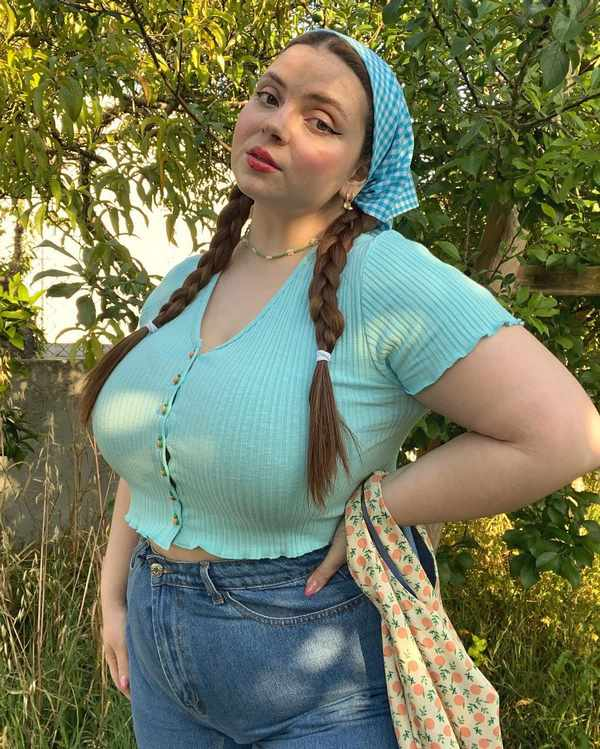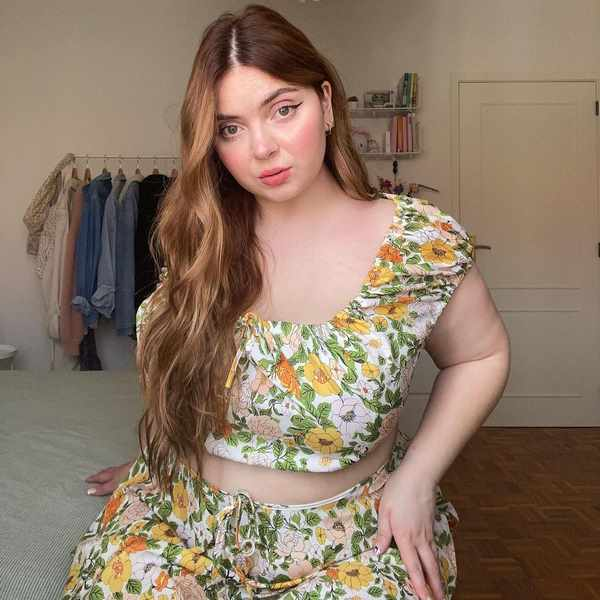 In conclusion, Mafalda Fonseca's journey from a young girl with a dream to a renowned model serves as an inspiration to us all. Her determination, talent, and unwavering dedication have catapulted her into an elite league of fashion icons. By using her platform to empower others and break barriers, she has left an indelible mark on the industry. With grace, confidence, and an unrelenting spirit, Mafalda continues to redefine the standards of beauty, proving that with passion and hard work, dreams can become a reality.